our vision is unmatched
A NEW WEBSITE FOR THE GLOBAL CENTER IS UNDER CONSTRUCTION
The Global Center for Neurological Networks brings together several leading research laboratories in order to realize a vision to understand neurological function and combat neurological dysfunction as occurs in Multiple Sclerosis, Alzheimer's and Autism Spectrum Disorder. If you think that the only social network is Facebook and the only near-field communication service is Apple Pay, think again. Our optic nerve alone has one million near-field circuits forming a quantum social network of extraordinary sophistication. See our Global Center Director set the stage.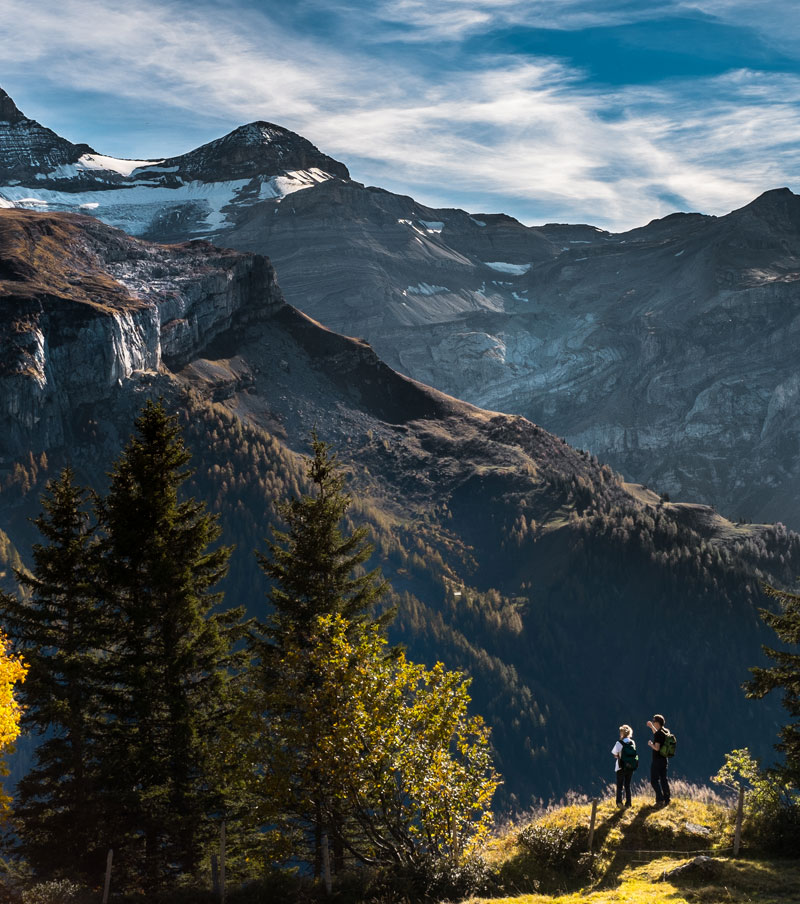 LOOKING FOR A PARADIGM SHIFT?
If so, this is the website for you. The Global Center for Neurological Networks combines the most advanced methods, techniques and nanotechnologies of Medicine and Engineering to develop new diagnostics and therapeutics for central nervous system neurological networks found in the brain, eyes, and spinal cord.